Over 50 Years Of Dedicated Neurosurgical Care.
Oklahoma Spine & Brain Institute has Proudly Served Oklahoma and the surrounding states for over 50 years.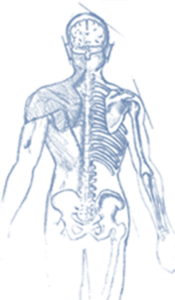 We specializes in compassionate, high-quality neurosurgical care. Our main office is located in Tulsa, Oklahoma, but we also see patients in Sallisaw, and Claremore.
The team of board-certified neurosurgeons at OSBI work together to ensure the best possible outcome for each patient. They understand the specialized care required to successfully treat neurological conditions and use advanced diagnostics to develop the most effective care plans.
Our team has extensive experience performing a wide range of procedures for conditions affecting the brain, spine, and nerves. OSBI offers some of the latest technologies and state-of-the-art services for conditions like back pain, neck pain, brain tumors, carpal tunnel syndrome, degenerative spine conditions like spinal stenosis, brain cancer, scoliosis, aneurysms, trigeminal neuralgia, and degenerative disc disease.
The dedicated physicians have training in a number of cutting-edge treatments, including Visualase® ablation, CyberKnife®, Mobi-C® Cervical Disc replacement, kyphoplasty, microsurgery, and stem cell injections.
We provide patients with access to high-quality neurological care when they need it most. At Oklahoma Spine & Brain Institute, your recovery is their job.
To learn more, call us at 918-749-0762 today.